Download the Gold Coast Properties, Inc. app: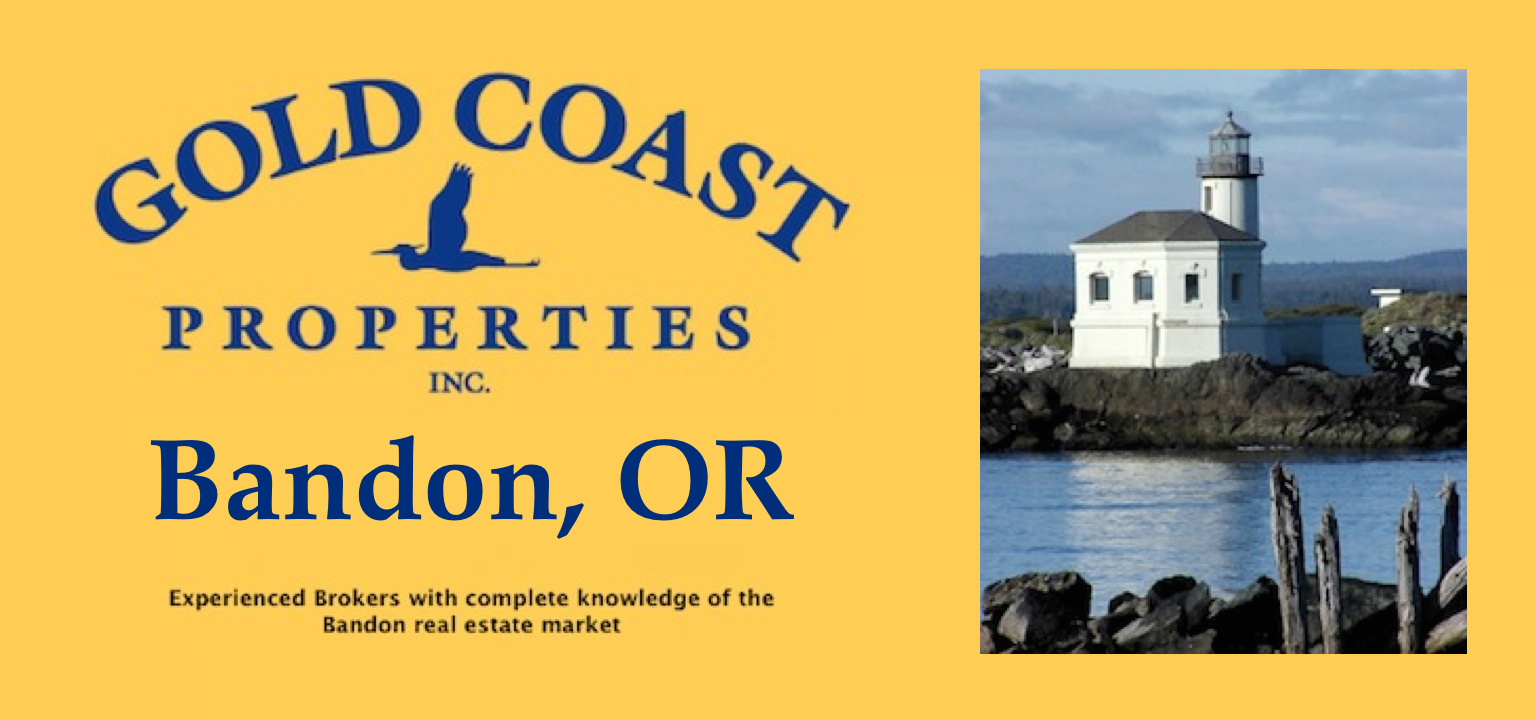 Welcome to Gold Coast Properties, Inc! Use this app to browse the beautiful Bandon, Oregon region real estate listings, including the Listings Nearby feature to locate properties for sale in your immediate area. Also review New listings and Search by Property Category.

Contact our Multi Million Dollar producers directly through the app, who are pleased to serve you with Bandon Oregon real estate and all of the Southern Oregon Coast real estate markets. Collectively, our brokers have an impressive amount of experience and complete knowledge of the market to share with you.

We live by the rule of "treating people like we want to be treated". We believe this to be one of the keys to our success. We listen to what your wants and needs are and we are powerful networking professionals and have been very effective in finding buyers for our selling clients and suitable properties for our buyers.

If you would like a free Broker's Price Opinion on your property or are ready to list your property, please download the app and feel free to contact us.