Download the Pacific High School app: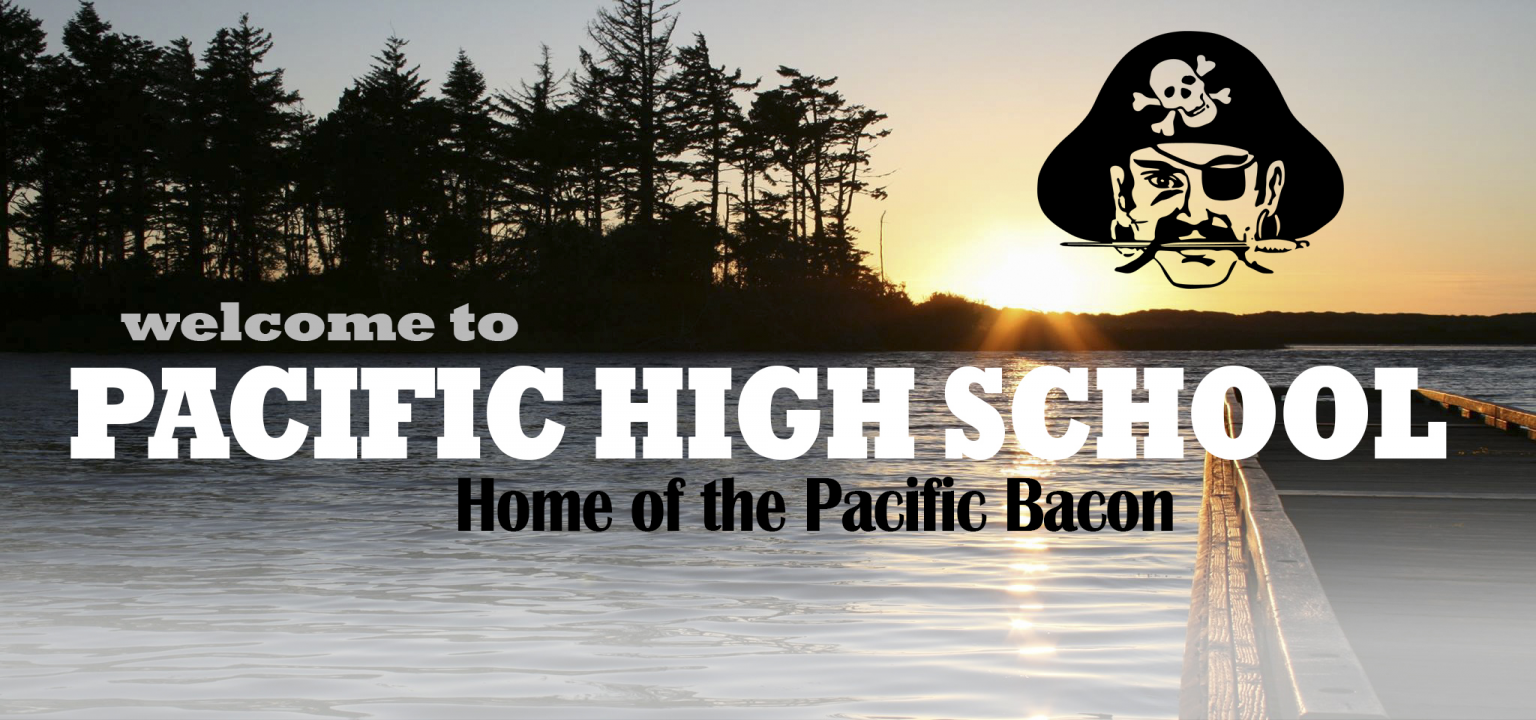 Pacific High School is located approximately midway between Driftwood School and Langlois in a rural setting. Tucked against the foothills of the Coast Range, Pacific High School serves 120 students in grades 9-12. The high school has met or exceeded all standards required by both the State of Oregon and No Child Left Behind legislation over the past several years and its graduates have demonstrated that they can academically compete successfully with students from anywhere in the nation. A recently completed construction project on the PHS North Wing has been finished, completely remodeling the wing. Brand new facilities include a new library and five new classrooms. Inviting, well-lit hallways welcome students on a day to day basis.

The school has a teaching staff of ten full-time teachers and two elective teachers that are shared with the District's other K-8 building at Driftwood. Our student to teacher ratio is 12:1.

Pacific High School currently offers students the opportunity to participate in various school-related activities and clubs as well as the opportunity to compete in cross-country, volleyball, soccer, basketball, and track and field.