Download the Pacific Coastal Real Estate app: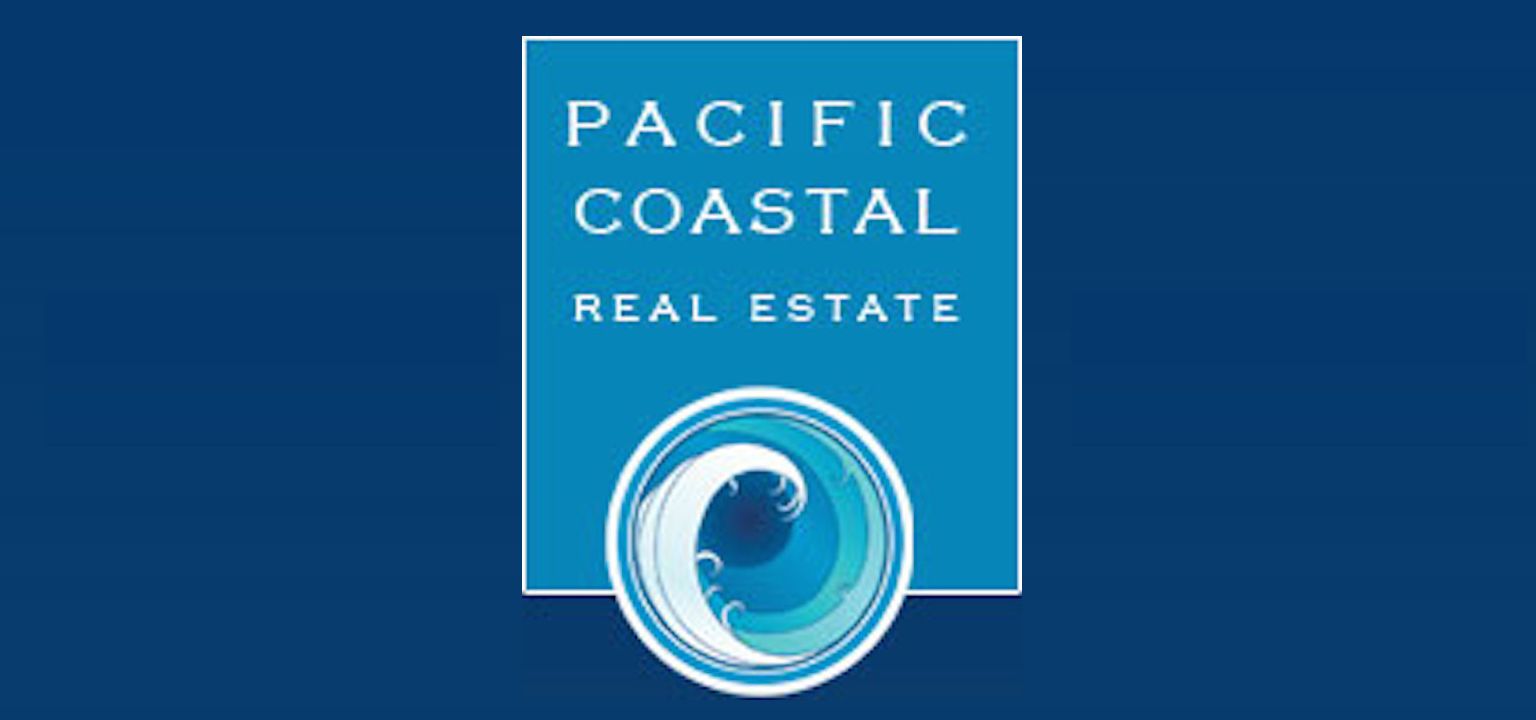 Our mission at Pacific Coastal Real Estate is to provide professional, caring representation for each of our clients. Our goal is to provide the best service possible and to be a partner with you every step of the way whether youre listing your property for sale or purchasing a property.




We opened our office 1/1/2007 with most of us having worked for other offices previously. Between us, we have over 50 years of experience in all aspects of real estate.