Download the Devon's Boutique app: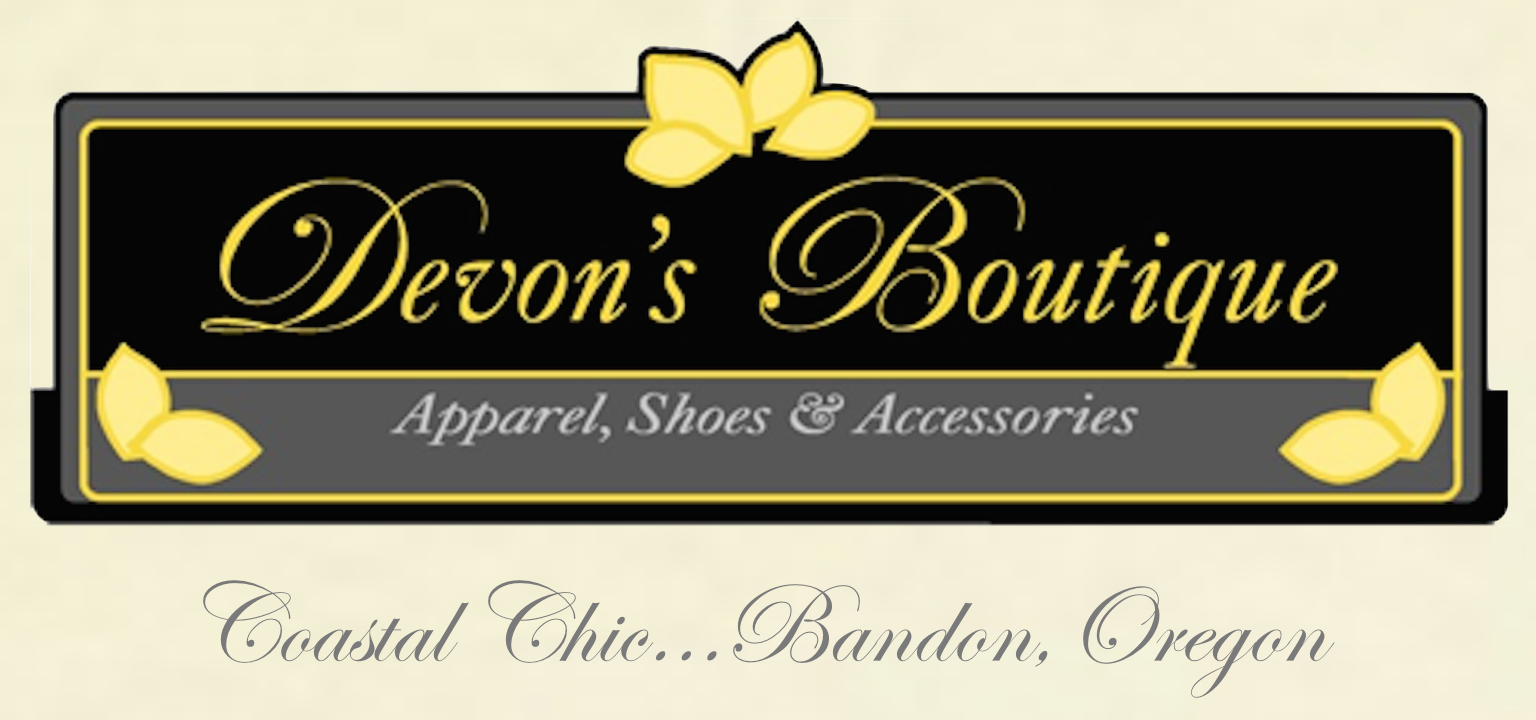 Welcome to the Devon's Boutique is Coastal Chic app. Use this app to find great Resort wear that takes you from the Beach to anywhere you want to go, including the golf course. Get directions to our store and also review Devon's artwork portfolio.

We specifically look for new designers and updated lines, while making sure the quality of workmanship and luxurious textiles work well in each garment.

.....That wonderful cashmere/cotton tunic that takes you from the
office to the airport or an alpaca sweater from the boat to dinner. Versatility and transition, It's important to all of us.

Women who shop in our store expect to find those unusual investment pieces with a little edge. Our lines are classic and our ideas are always fresh. Simplicity works well with everyone. We have that.

We also carry a nice selection of Jeans, tees, sweaters and jackets.
From beach casual to special occasion... we have you covered.

Our staff at Devon's are trained to provide you with exceptional service while making sure your experience is delightful.