Download the E.L. Edwards Realty app: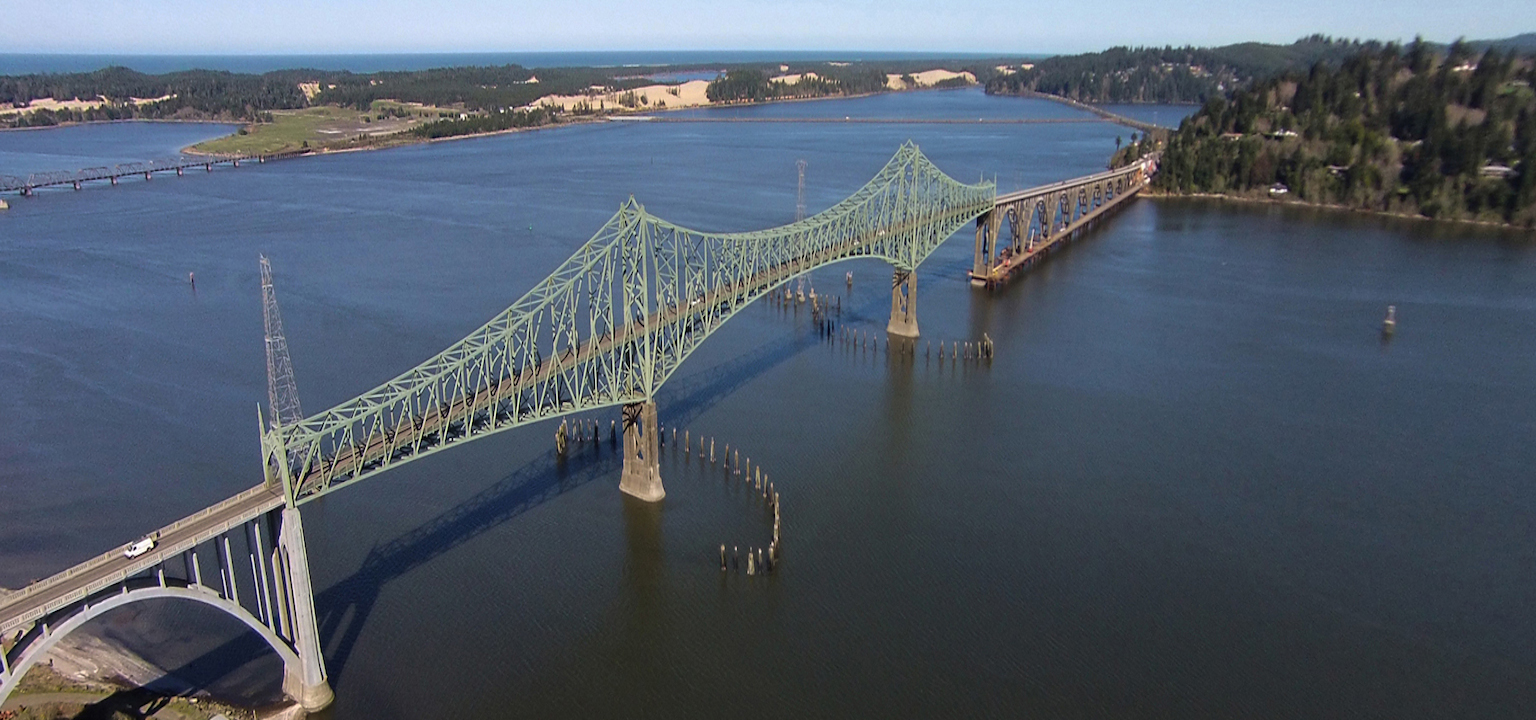 The E. L. Edwards Realty app will help you locate available rental listings and properties for sale in the Coos Bay/North Bend, Oregon region, and greater surrounding region.

E.L. Edwards was established in 1984. Today, they continue to provide professional property management, with seventeen employees in the office and maintenance staff, plus two sales brokers. They manage approximately 700 residential units, 900 storage units, several commercial properties, and continue to offer full management and sales services as well as optional specialized services for individual situations.

This app also includes unlimited use of the CaddiePal Golf, GPS, Scoring and Stats feature.