Download the Grand Mgt app: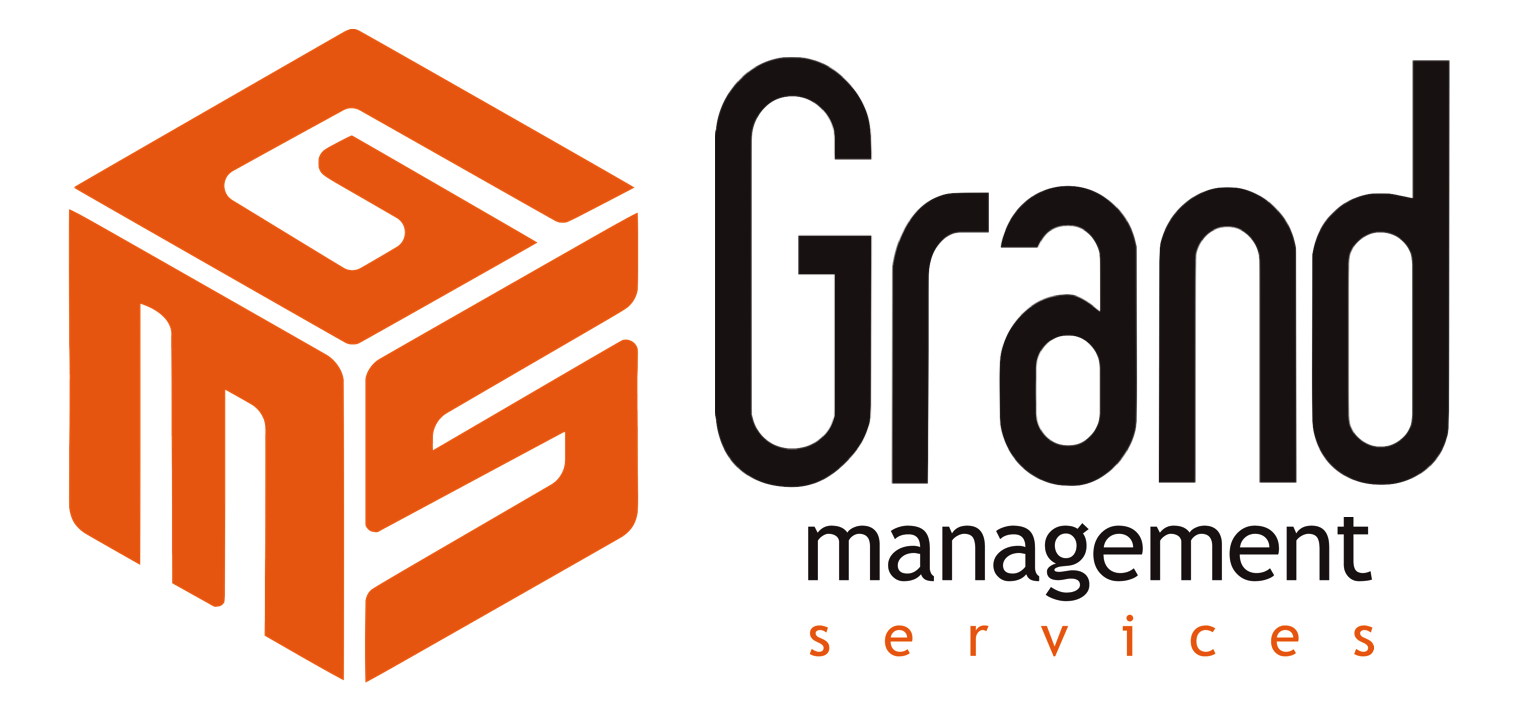 Welcome to the Grand Management Services, Inc. App in Coos Bay, Oregon. Use the app features to browse available rental properties, including single and mufti-family homes, commercial and storage space. Contact Grand Management about any available property directly from the app. Also, feel free to peruse company policies, frequently asked questions, get available forms, and other helpful information.

We offer a wide variety of services to our Owners ranging from basic levels of management, such as placing a tenant; to full level management of large apartment complexes.



Grand Management Services, Inc. takes great pride in the ability to effectively place high quality tenants for rental owners. Our well known, reputable company can provide the tools necessary make your income property produce for you!