Download the Chas Waldrop Real Estate app:
Chas Waldrop Real Estate, LLC Website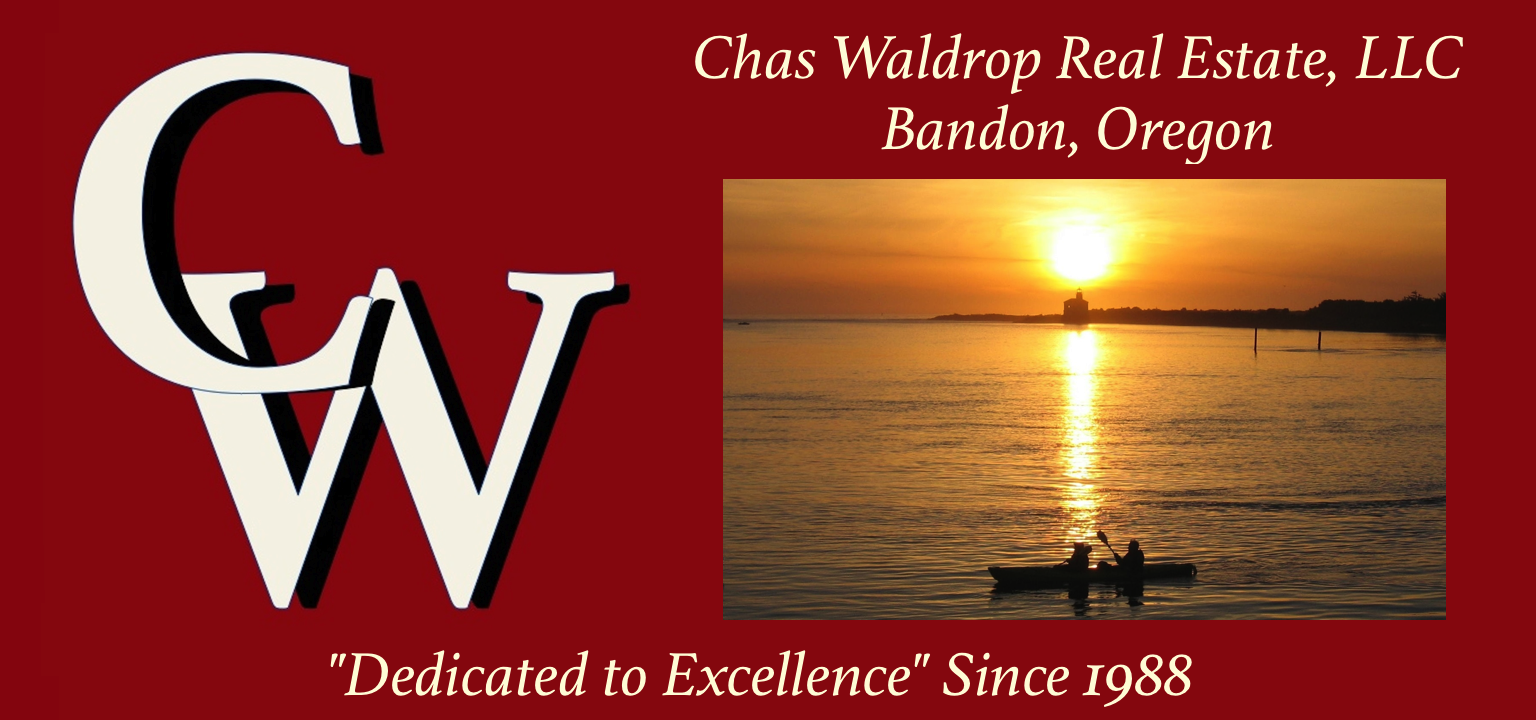 Chas Waldrop Real Estate has been Providing Personal Professional Real Estate Service Since 1988, and this App is your #1 source for Real Estate on the Southern Oregon Coast.




Located in Beautiful Bandon-by-the-Sea, overlooking Old Town; Bandon is home to the Bandon Dunes Golf Resort, Bandon Crossings Golf and some of the very best Pacific Coast Recreation.




This app will assist you with all your Real Estate Investments: Homes, Ocean Front Properties, Vacant Land, Commercial, Farm & Forest Properties; serving the Greater Bandon Area, including Gold Beach, Port Orford, Elk & Sixes Rivers, Floras Lake, Langlois, Coos Bay, North Bend, Coquille & Myrtle Point.

Additional app features also include the CaddiePal free, unlimited, reliable and accurate GPS, Scoring and Stats for the local courses, including all five at the renowned Bandon Dunes Resort.