Download the Little Creek Cove app: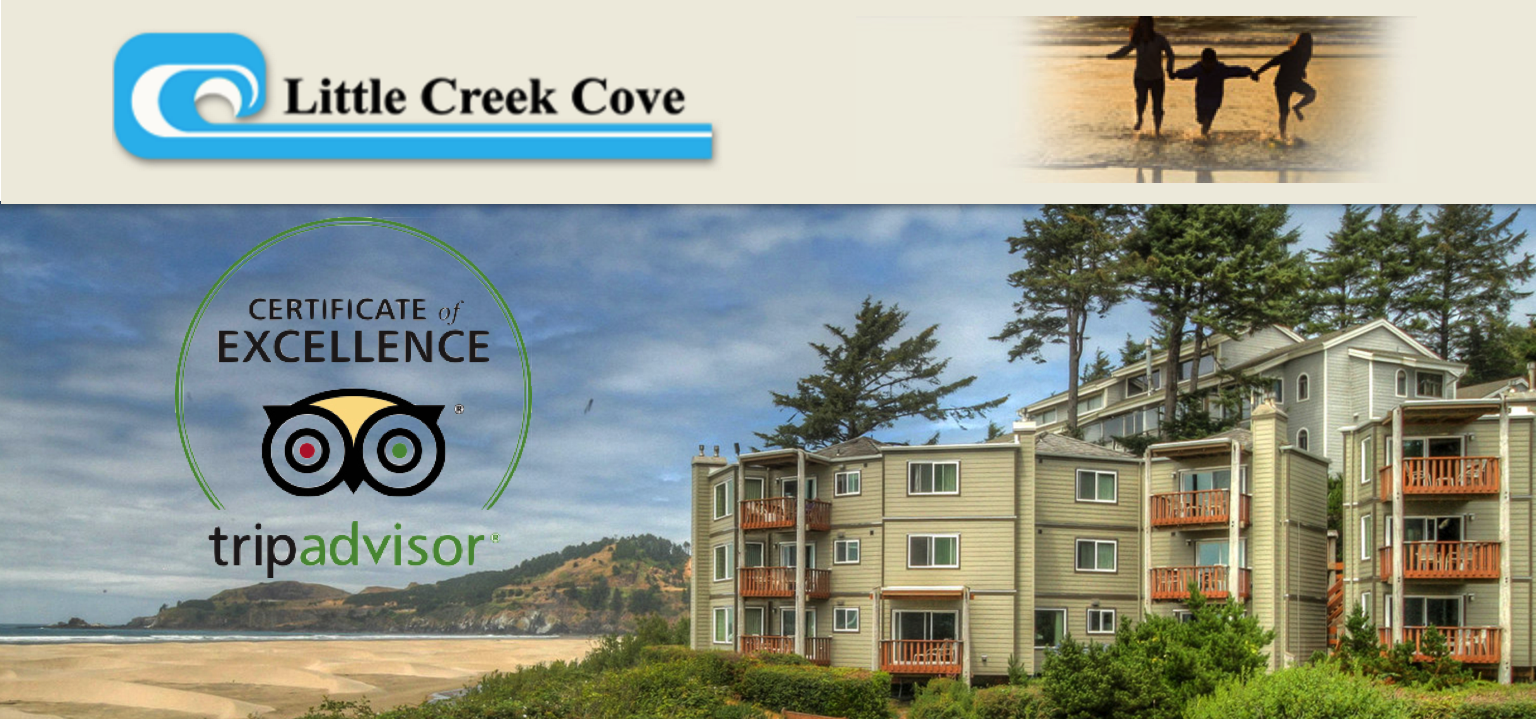 Welcome to the Little Creek Cove app. Use this app to browse our 31 unique condos with each offering breathtaking views of the majestic Pacific Ocean, and book a reservation. Browse our Local Attractions section for ideas about what to do, where to eat, fish, golf, and a calendar of local events. Get directions to each place listed on the app, and directly contact through the app to schedule your outings.
Whether you're looking for romantic seclusion or a site for a perfect family vacation, our Newport, Oregon hotel has the perfect accommodations for you, and you will find yourself returning again and again.