Download the Lake County Realtor app: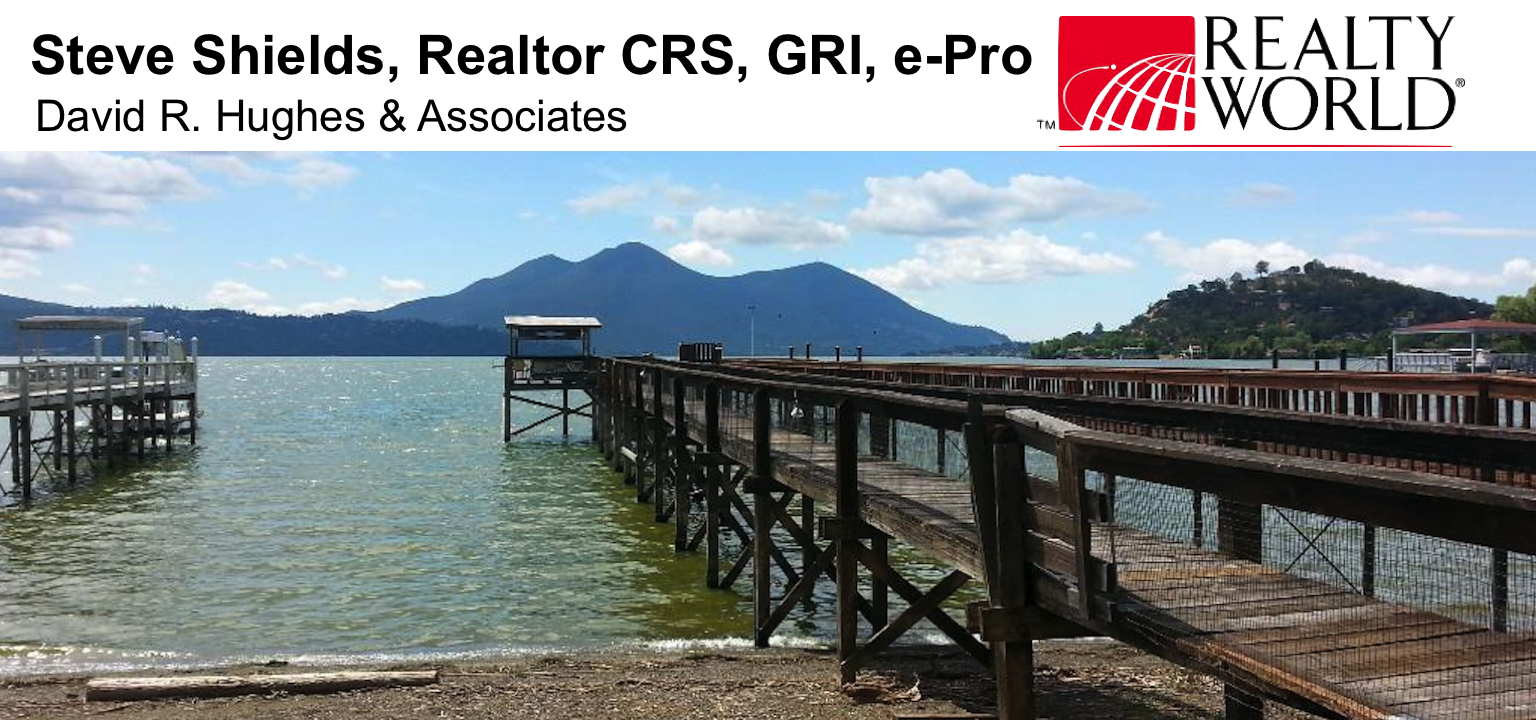 Welcome to the Lake County Realtor App. Browse and search for available real estate listings throughout Lake County, California. Save any listing for future reference, and contact Steve Shields directly for additional information and assistance to help find the perfect property you are looking for. Estimate a future mortgage payment. Locate with app directions local public schools, post offices, along with city and county offices.

This app is provided courtesy of Realtor, Steve Shields, of David R. Hughes and Associates in Clearlake, California.